6 Best Bengali Recipes | Bengali Cuisine
6 Best Bengali Recipes :
Bengali cuisine has a different kind of popularity amongst all other cuisine. It has its own richness which can fill everyone's mouth with water. There are many different types of spices which gives bengali dishes so different flavours that you can't get over it even after finishing your dish. The delicious taste of the dishes will make you lick your finger. Aromas of the spices gives bengali dishes another kind of richness. You can't find this combinations of flavours in another cuisine.
I'm sharing this 6 best recipes from my collection with you which you can serve as a platter at your parties or any other occasions. You just need to follow the recipes.
As I told you before that bengalis are called mach e vaat e bangali, because we can't complete our  meal without fish and rice. Fish is compulsory for our daily meal even in any occasions ,a recipe of fish is a must dish to have. Besides that chicken and mutton is compulsory for every sunday meal and in every occasions…so I'm sharing this 6 best recipes with you. Which you can make easily . Basanti polau , rohu kalia ,masala prawn, mustard Hilsa , chicken kasha and mutton curry...Every dish will compliment basanti polau so well…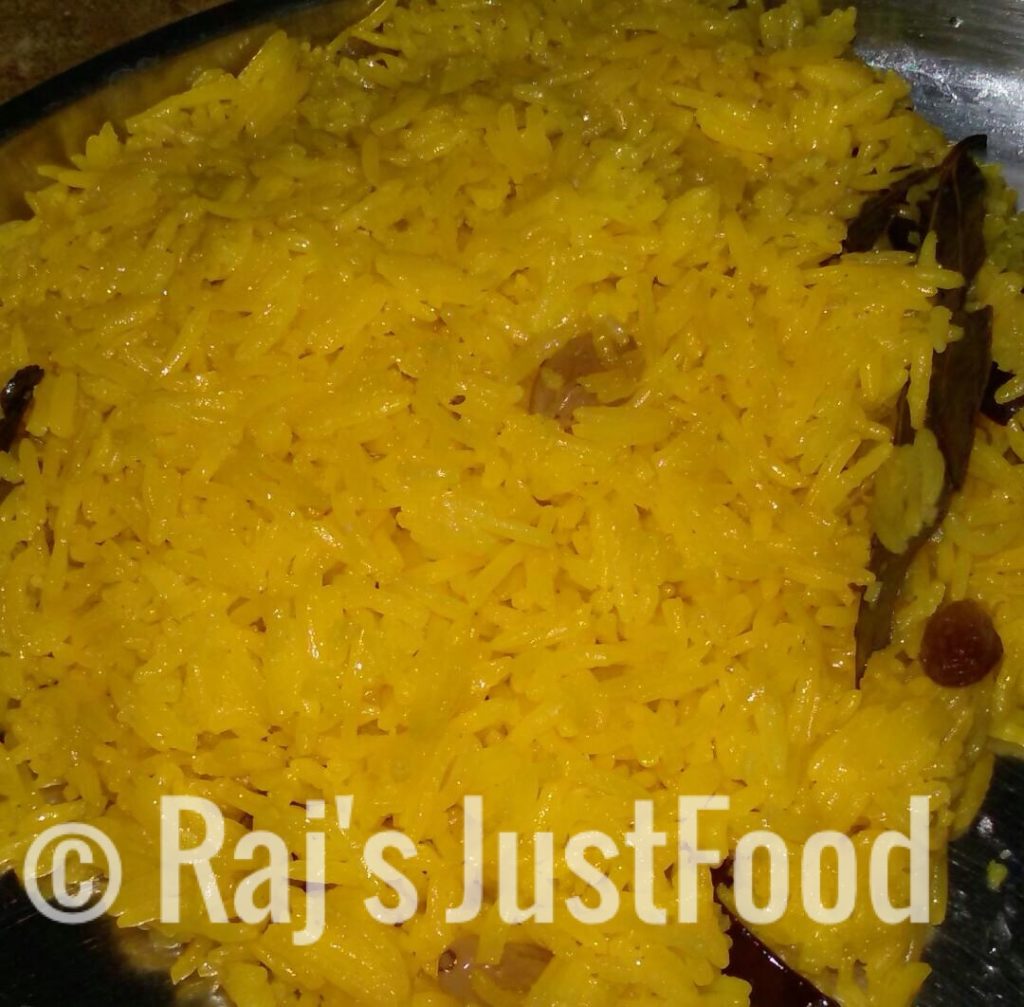 The rice preparation which you can make easily. It takes about 30 minutes to get ready.it is a sweet rice dish which you can serve with fish, chicken ,mutton anything…This rice will go so well even with veg dishes also.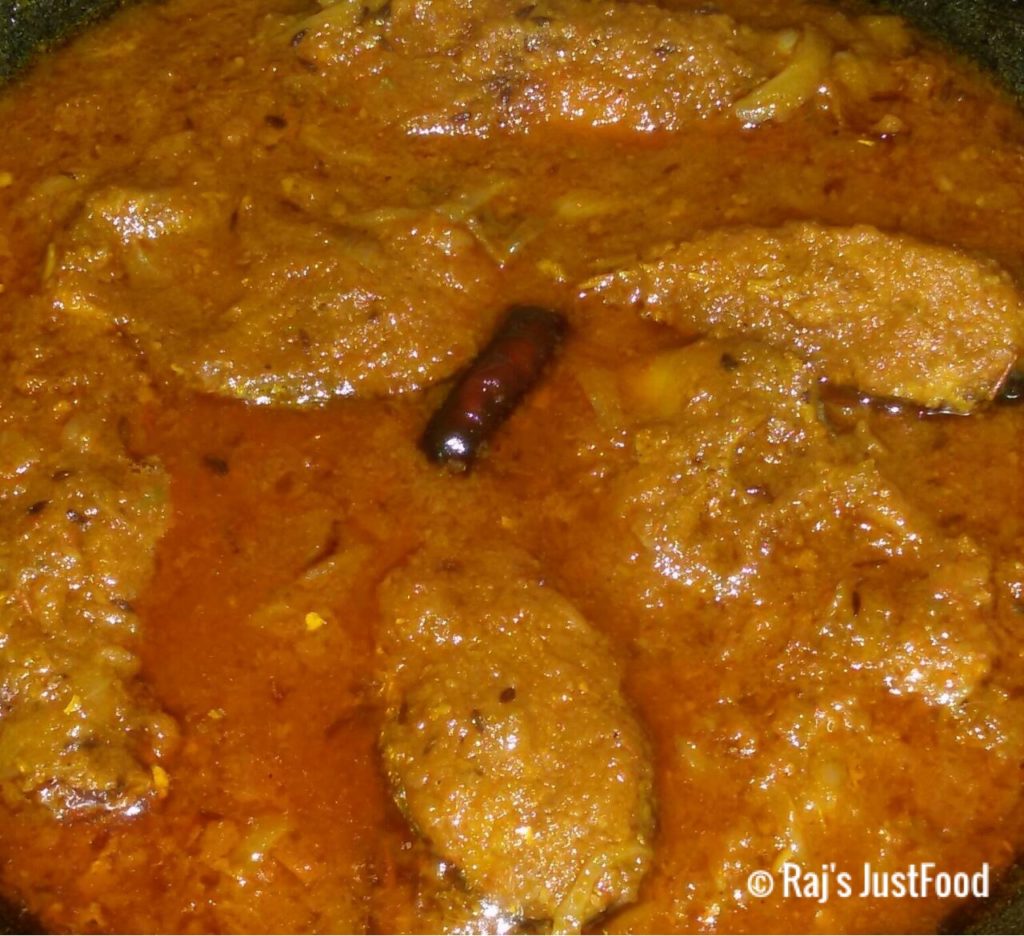 Another mouth watering dish. As I said fish is all time favourite for every Bengali. Among them most of the people love rohu fish for their daily meal.you can make so many types of dishes with it.but rohu kalia is the most liked dish from all of them.it has an amazing flavour which will make you fall for this dish.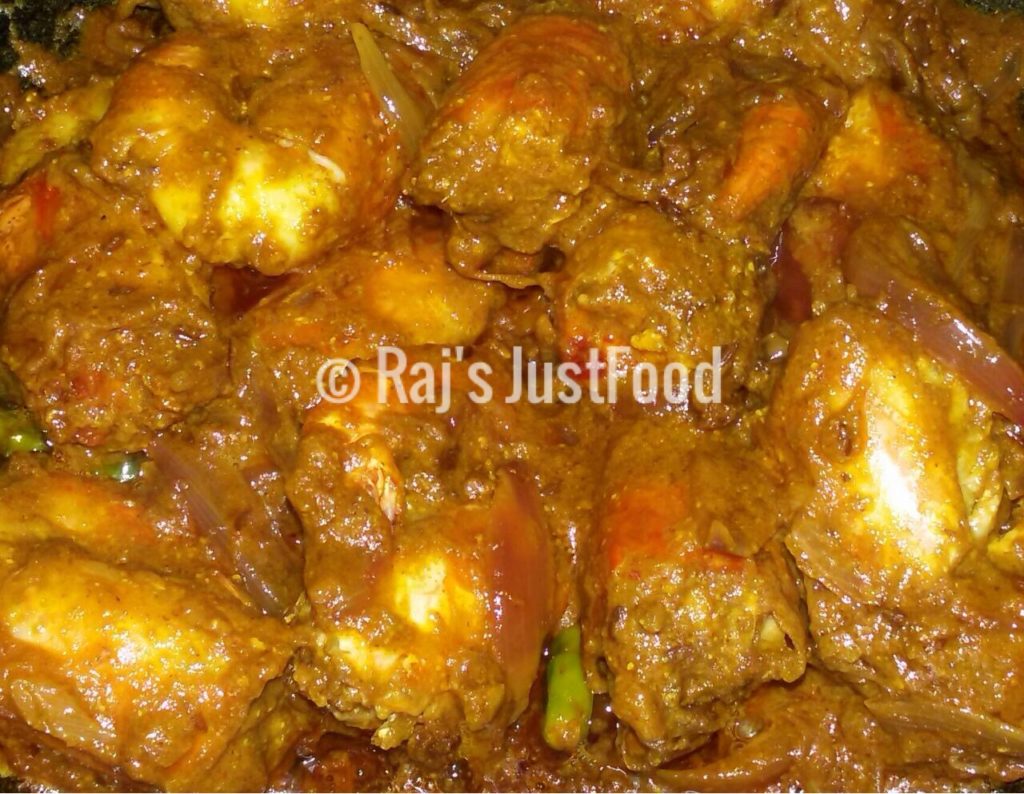 Most of the people love prawns.though it is not considered as fish ,but for us it is a fish which is very tasty to have.you can make so many different dishes with it.from them masala  prawn is placed in a different level of flavours. It is so easy to make and takes little time and can be served with any preparation of rice.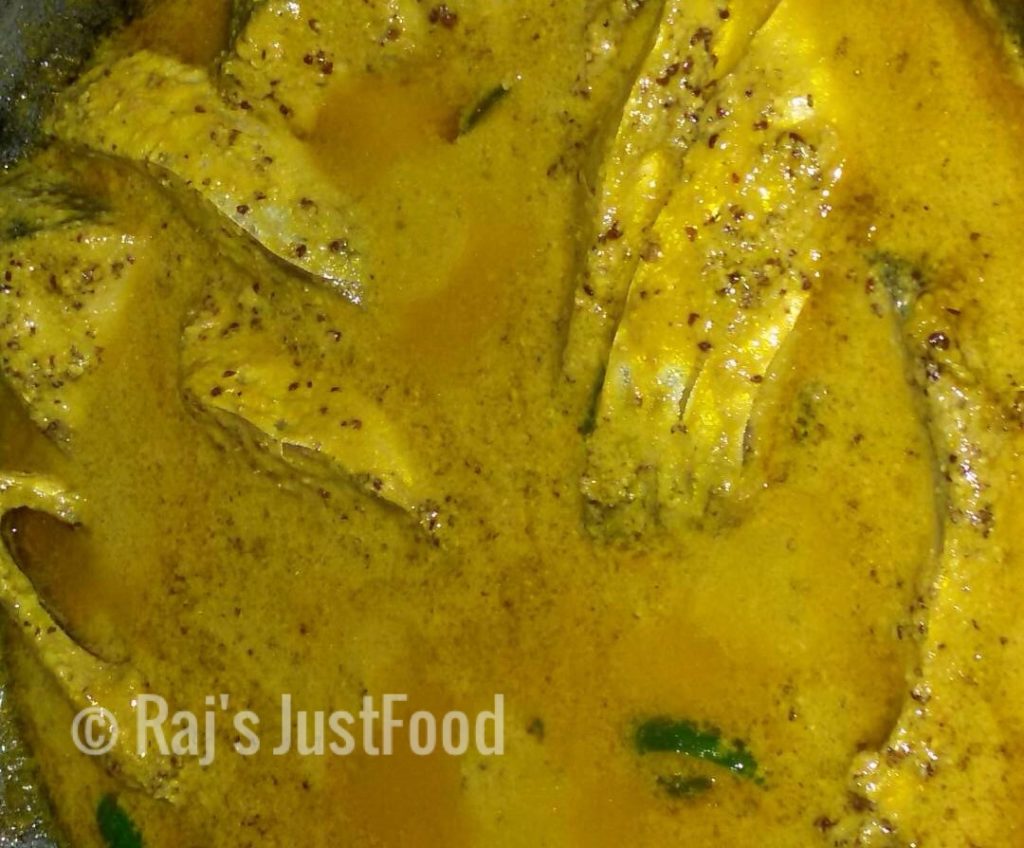 Hilsa is the  king of fish.which is mostly available in rainy season.in this season it tastes much better than any other seasons. Mustard Hilsa is a all time favourite dish .It tastes so good with steamed rice. It is so easy to make and it can be cooked within 20 minutes. You can serve this to your guests.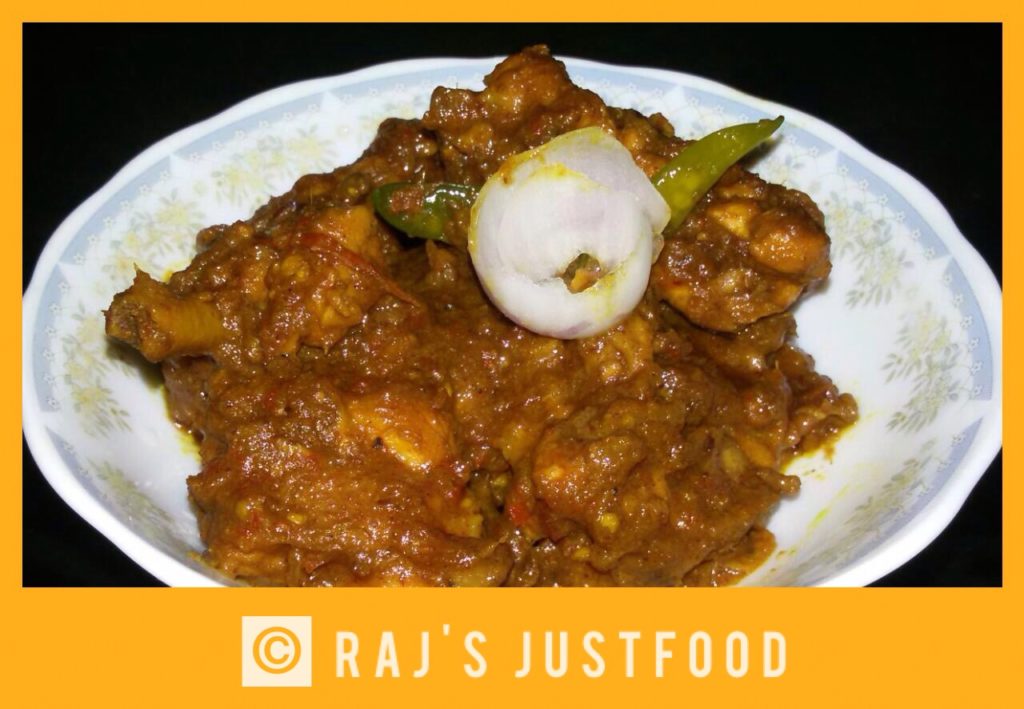 A yummy and easy preparation of chicken.which can be served with plain rice, roti or any flavoured rice also.while eating this you can feel explosion of flavours in your mouth.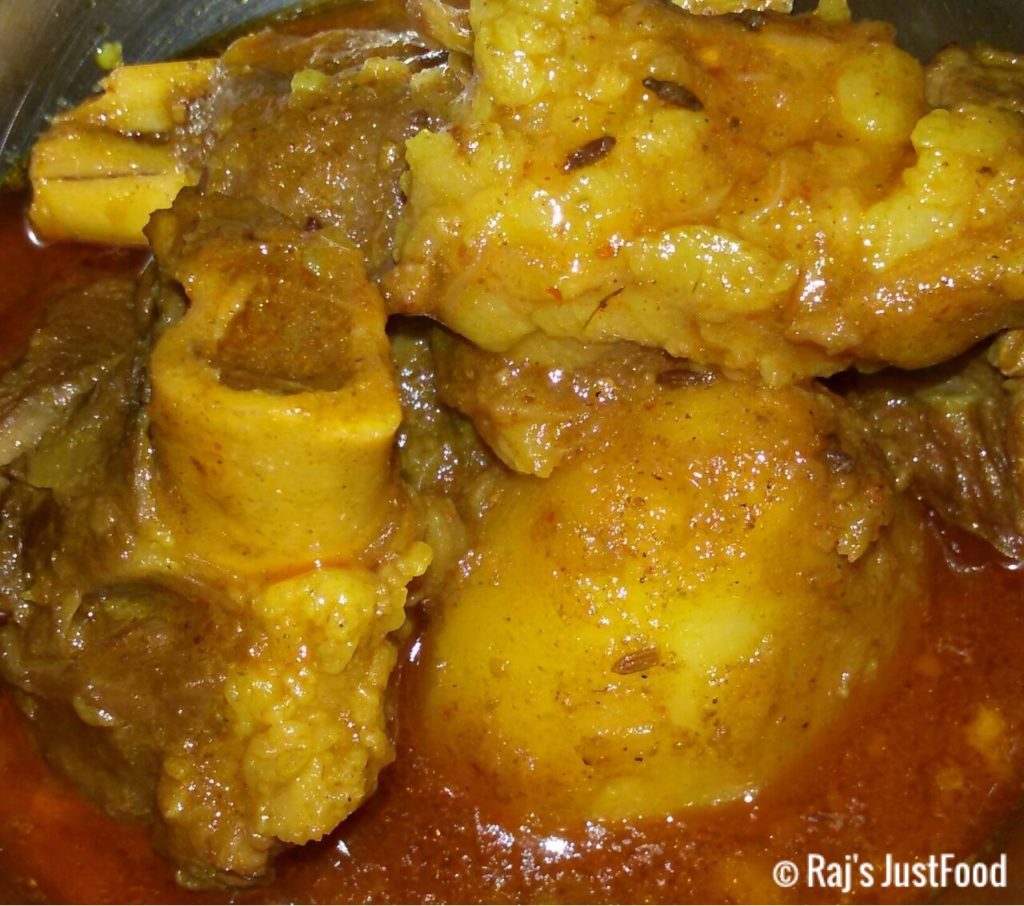 Another flavourful dish to enjoy with rice preparations.it is a comfort food for most of bengalis.it also have so much of flavours but needs so little ingredients to cook.
This dishes are a small part of bengali cuisine.we have so many more dishes in our surprise bucket that you can't even imagine. I'll share all of them with you later. Now enjoy all this dishes with your beloved family and friends.
---
---