Hilsa paturi Recipe | Baked Hilsa Fish | Ilisher Paturi
Hilsa Paturi or Ilisher  Paturi Recipe (baked hilsa wrapped in banana leaves) :
Hello guys…as you all know that it's the perfect weather to get that queen of fish ilish/hilsa in kolkata,you can get ilish/hilsa all over the fish markets.it's easily available at this time.so we can can make some delicious delicacies with it and enjoy the season.
I just love ilish/hilsa…most of the people loves to have it…it's an emotion to us.
We can make so many dishes with our queen of fish like hilsa in Mustard sauce,Dahi hilsa(which you can get in my previous posts),steamed hilsa,ilish paturi/hilsa paturi/baked hilsa wrapped in banana leaves.so today I'm going to share the recipe of Hilsa Paturi/baked hilsa wrapped in banana leaves.let's see how to make the delicious bengali dish in just 30 minutes or less.it's so tasty that you can't get over it even after finishing your dish.it's my guarantee…so let's start making our Hilsa paturi/baked hilsa wrapped in banana leaves.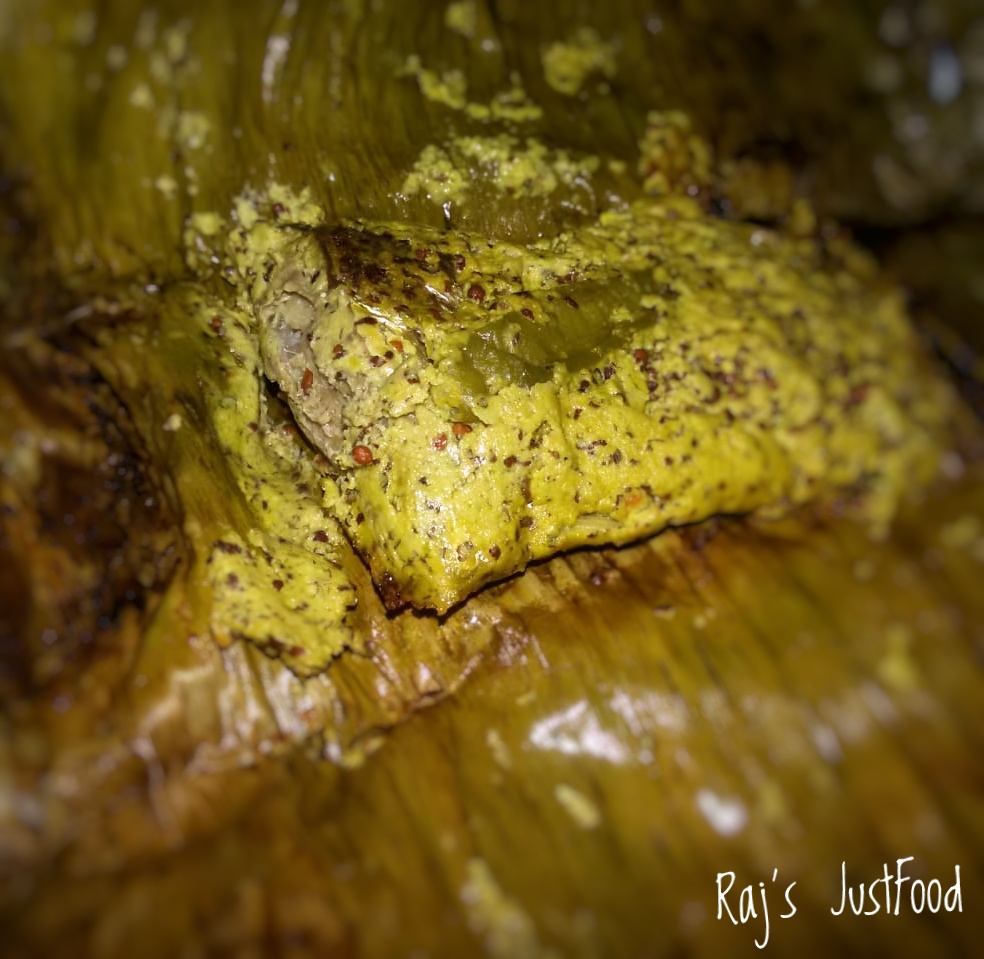 Ingredients-
Ilish/hilsa 5-6 pieces
Banana leaves 5-6 piece
Mustard seeds paste 7-8 tablespoon
Green chili 5-6
Green chili paste 2 tablespoon
Salt as per taste
Sugar 1 pinch
Turmeric powder 1/2 teaspoon
Mustard oil 3 tablespoon
Lemon juice 1 teaspoon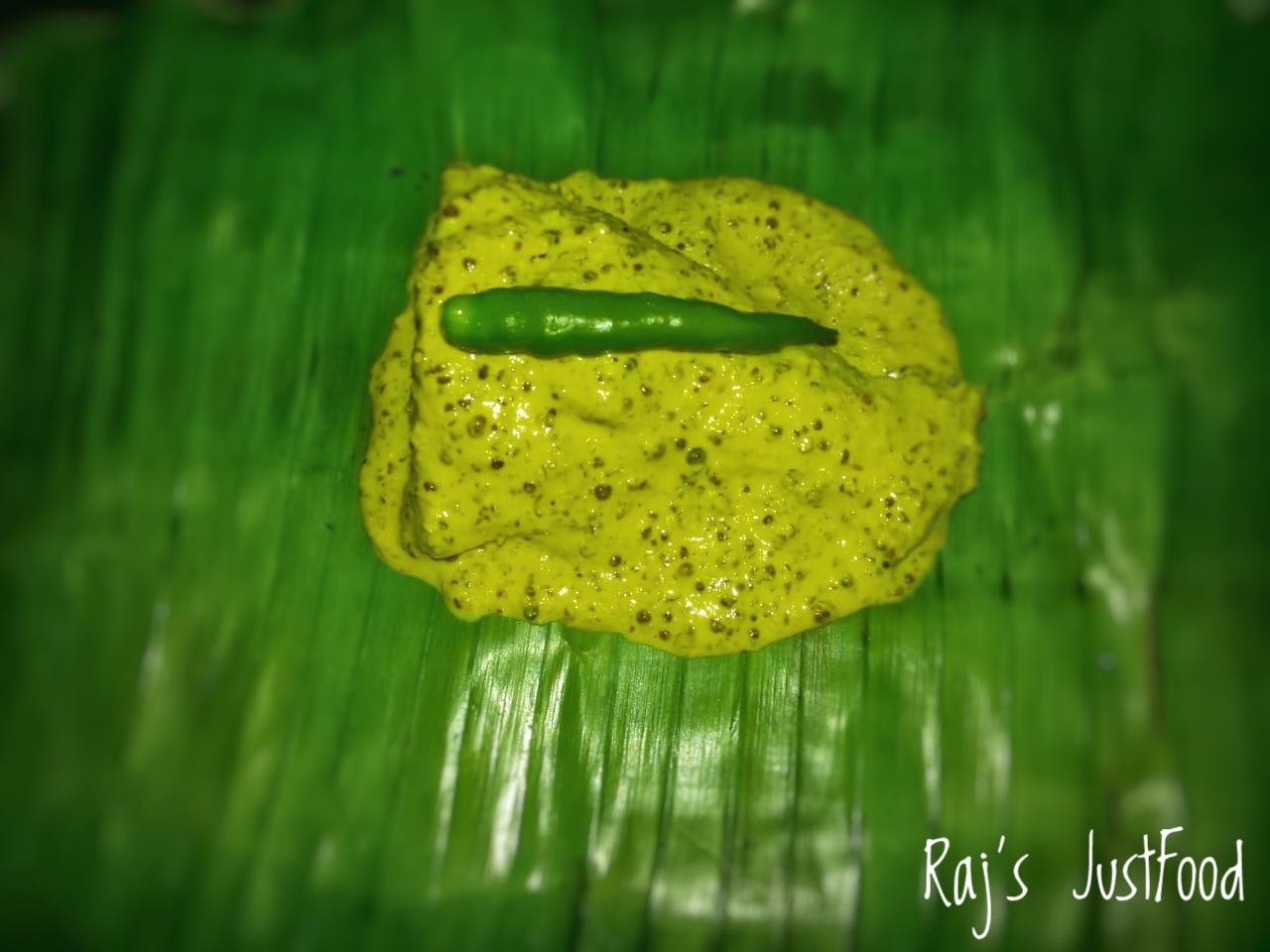 Preparation-
To make Ilish Paturi/baked hilsa wrapped in banana leaves we need to take the pieces of ilish/hilsa.marinate them with some lemon juice.turmeric powder and some salt for 10-15 minutes.
At the same time take the mustard paste.add 2 tablespoon Green chili paste.some salt.1 pinch of sugar.and 3 tablespoon mustard oil and mix it well.
Now add the pieces of fish in it.and marinate well.keep it for another 10-15 minutes.
Now take the banana leave grease them with some mustard oil and heat them slightly.now put one fish and some marinate on the banana leave and put one whole green chili on the fish.
It's time to cover the fish with the banana leave from four sides and make like an envelop.tie them with a thread or insert a toothpick to tie the banana leave.
Our ilish/hilsa is ready to bake or shalow fry in the pan.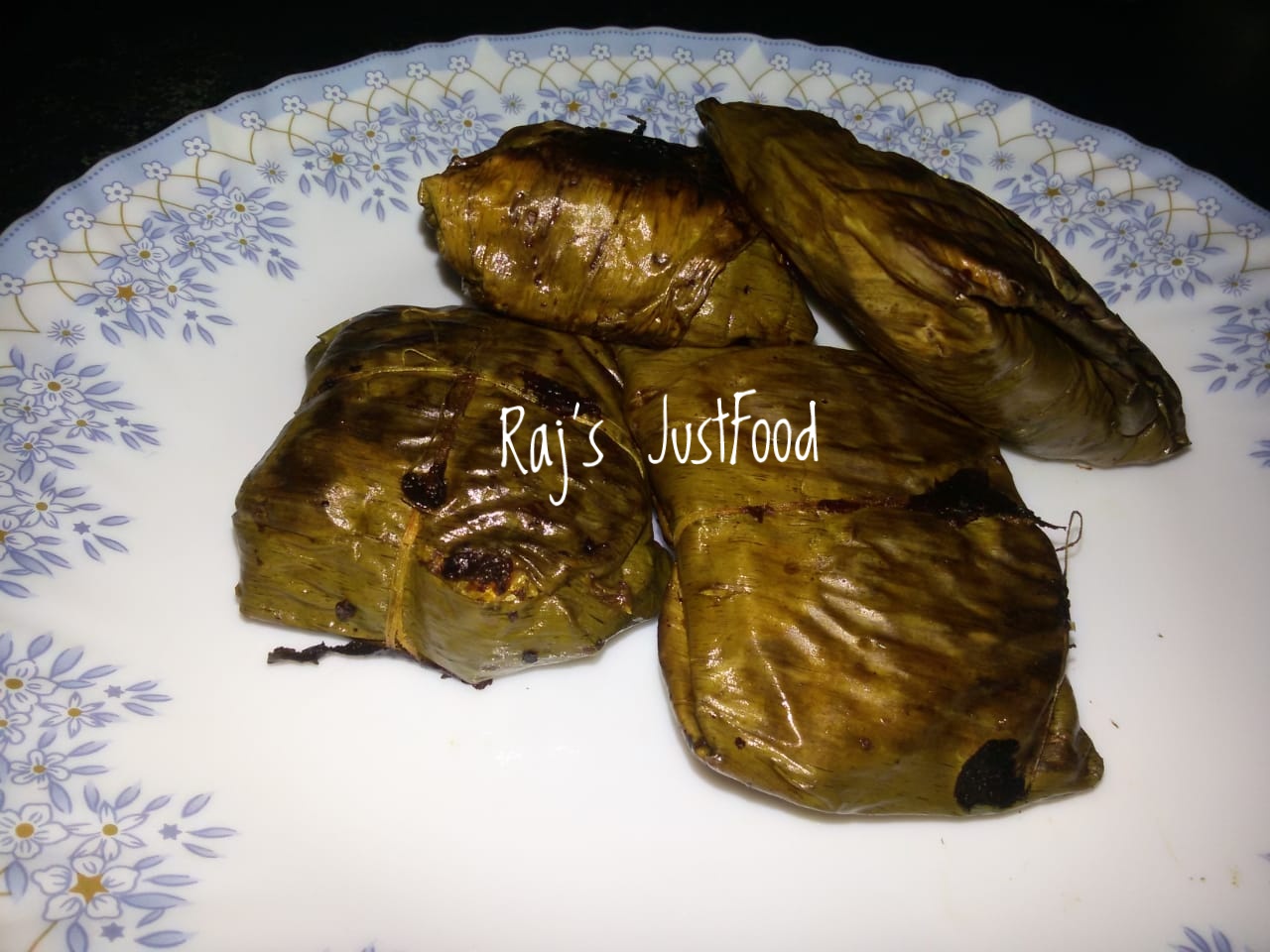 Process-
Now take a pan.grease it with some oil.and place the envelops ina the pan and cook them in a low flame by covering the pan.
After 8-10 minutes turn the pieces of fish and cook them from the another side for another 8-10 minutes.your ilish paturi/Hilsa paturi/baked hilsa wrapped in banana leaves are ready to serve.serve it hot with plain rice and a slice of lemon…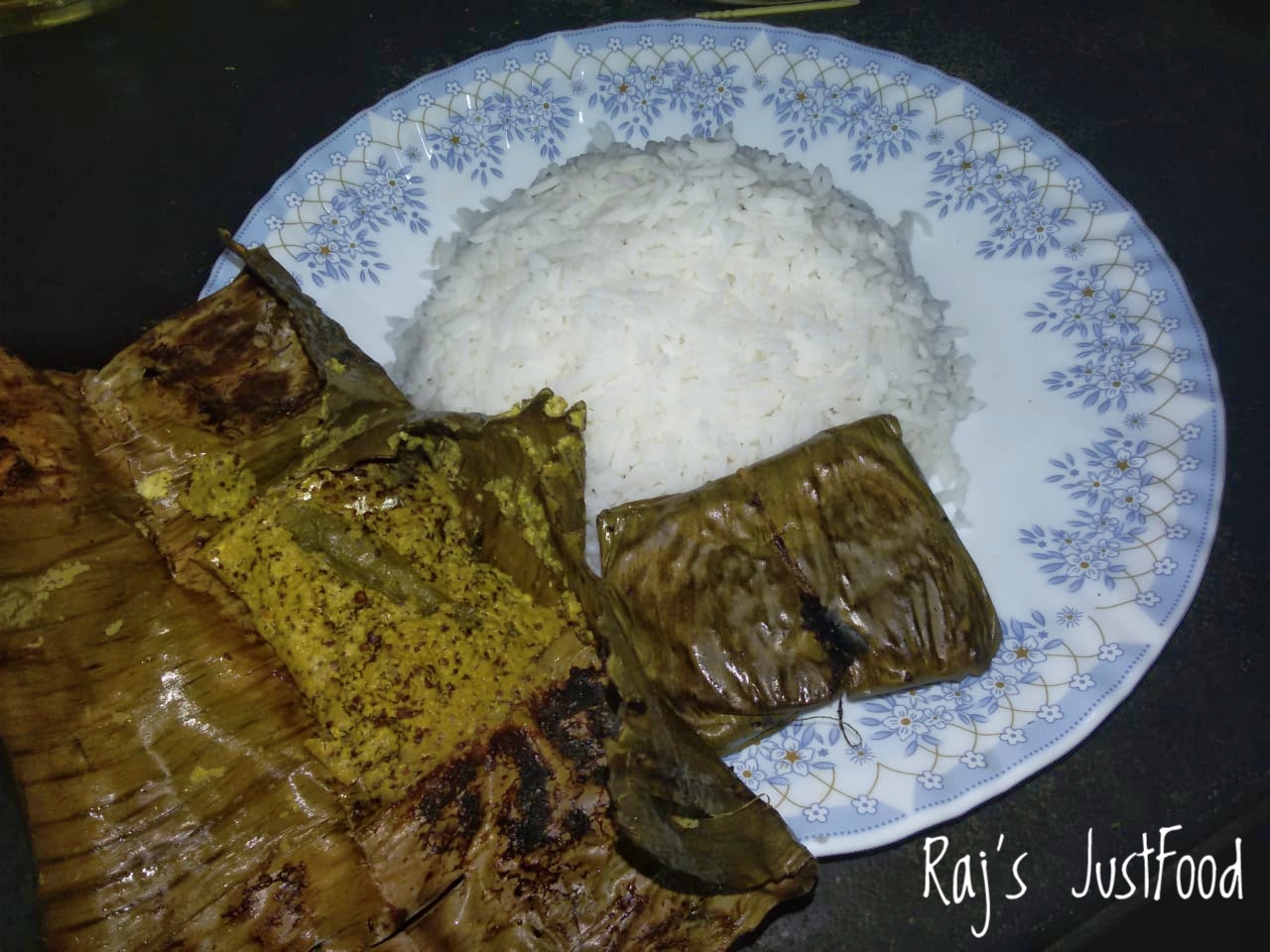 ---
---