Hari Mirch Murgh Recipe [With Pictures]
Hari Mirch Murgh :
We always need some delicious food to change our sad mood.for that i'm going to share a delicious dish which will change your mood in minutes. Hari Mirch Murgh.it is a dish which is made with some simple ingredients .Hari Mirch Murgh is a great delight for those who like spicy food.this dish contains a good amount of green chillies which gives the good flavour of green chillies to the dish Hari Mirch Murgh.
Lets stat our delicious Hari Mirch Murgh and give some refreshing taste to your taste buds.it takes 5-6 simple things which is also available at your kitchen.you can make it anytime to enjoy your meal.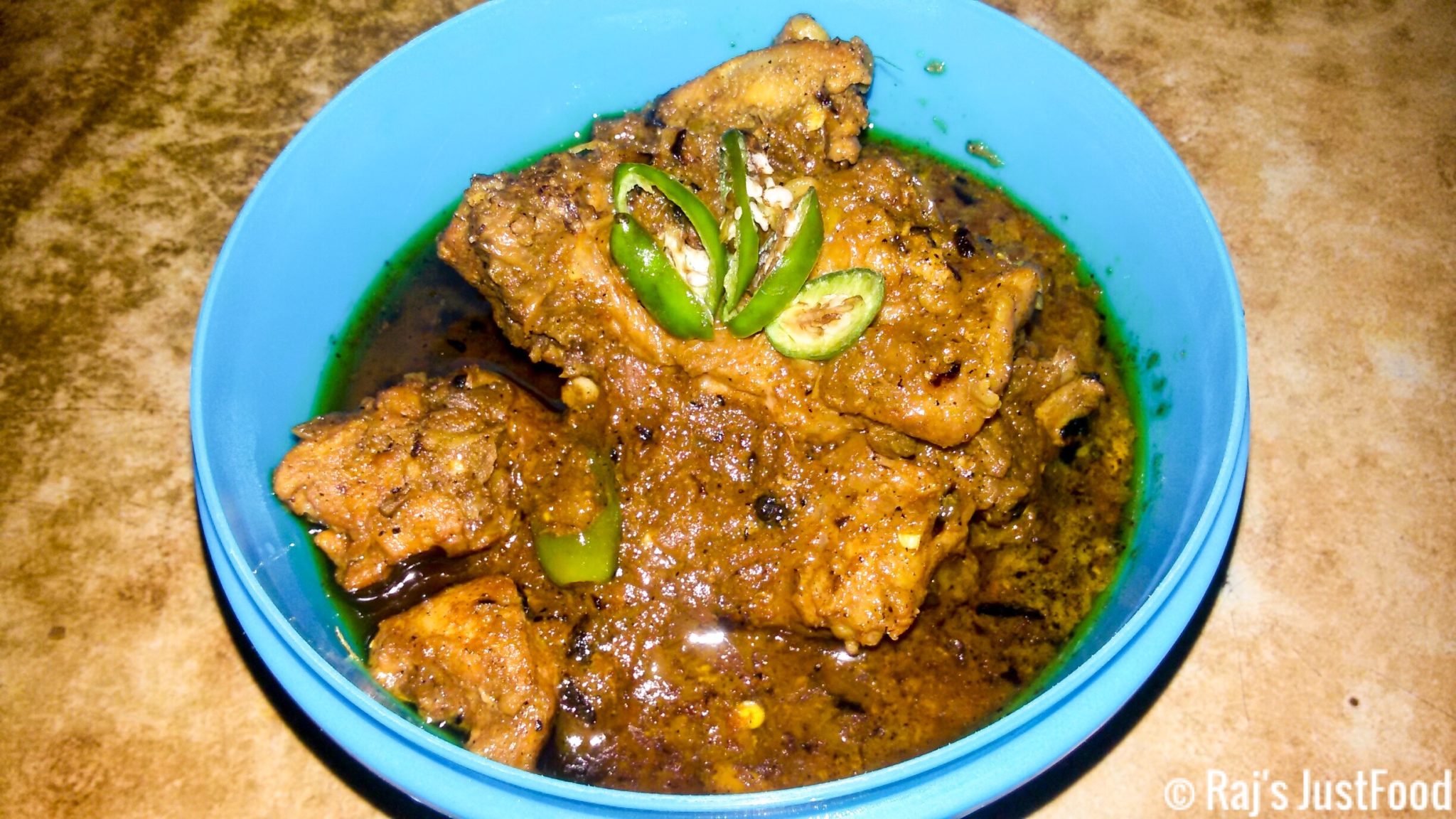 Ingredients-
Chicken (500gm)
Hung curd (2 cups)
Green chili paste (8-10 tablespoon)
Chopped green chili (4-5)
Garlic paste (2 tablespoon)
Black pepper powder (1 tablespoon)
Salt (as per taste)
Refined oil (1 tablespoon)
Preparation-
To make Hari Mirch Murgh ,we need to take 500gm of chicken and clean them well.
Take 50 gm of green chillies and cut them into halves.now remove all the seeds and wash them well.
It will cut the spiciness of the green chillies so that we can use chillies fof the flavour.
Now take 3-4 chillies and chop them finely.and make smooth paste of the remaining chillies.
Now take a bowl.put the chicken pieces in.put all the ingredients one by one.like curd,green chilli paste,chopped green
chillies,garlic paste,black pepper powder and 1 tablespoon refined oil.
Mix all the ingredients well that all the chicken pieces can soak the spices.
Process-
Now we have to cook our Hari Mirch Murgh. For that heat a thick bottomed pan well.put the marinated chicken pieces in along with the marination.
Cook it in high flame for 5 minutes.now cover it with a lid and let it cook in a low flame.
After 10 minutes,remove the lid.chicken will release water.let the chicken pieces cook in its own water.
At this time add salt as per taste and mix it well with the dish.cook it for another 10-15 minutes by covering it.
Now you will see that no water is remain in the pan and the dish is releasing oil.that means our Hari Mirch Murgh is ready to serve.
Serve it hot with some plain rice or paratha. It will taste so good that you can't get over it.make it now and enjoy your meal.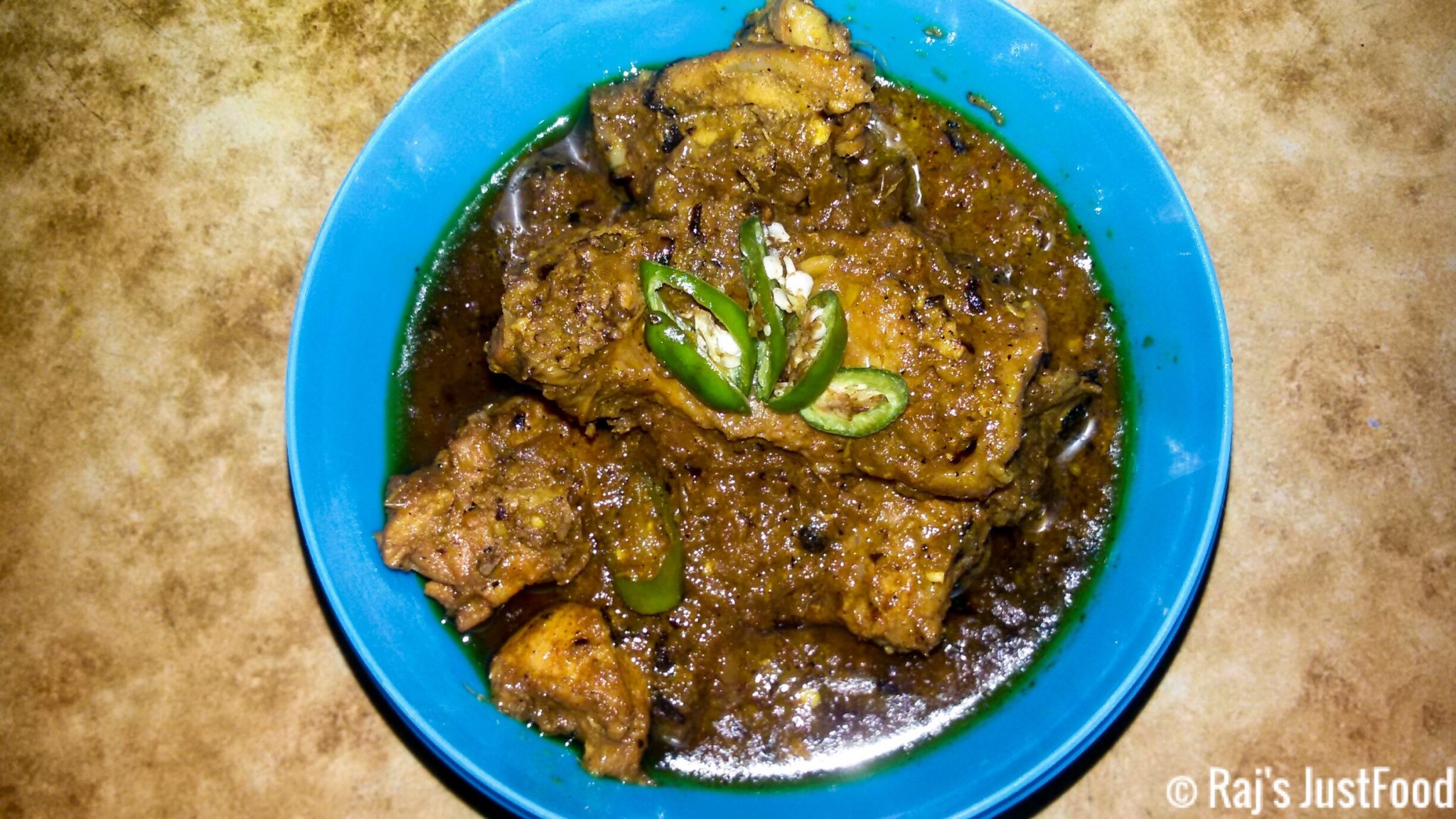 Hope you have enjoyed  this delicious dish..Also check out our other chicken recipes.Don't forget to like our Facebook Page and pinterest page.
Summary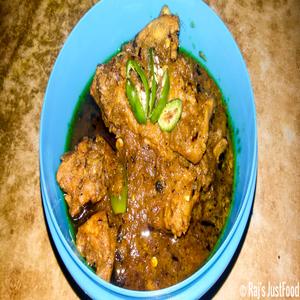 Recipe Name
Author Name
Published On
Preparation Time
Cook Time
Total Time
Average Rating





Based on 1 Review(s)
---
---