Egg Chaap Recipe – delicious egg cuisine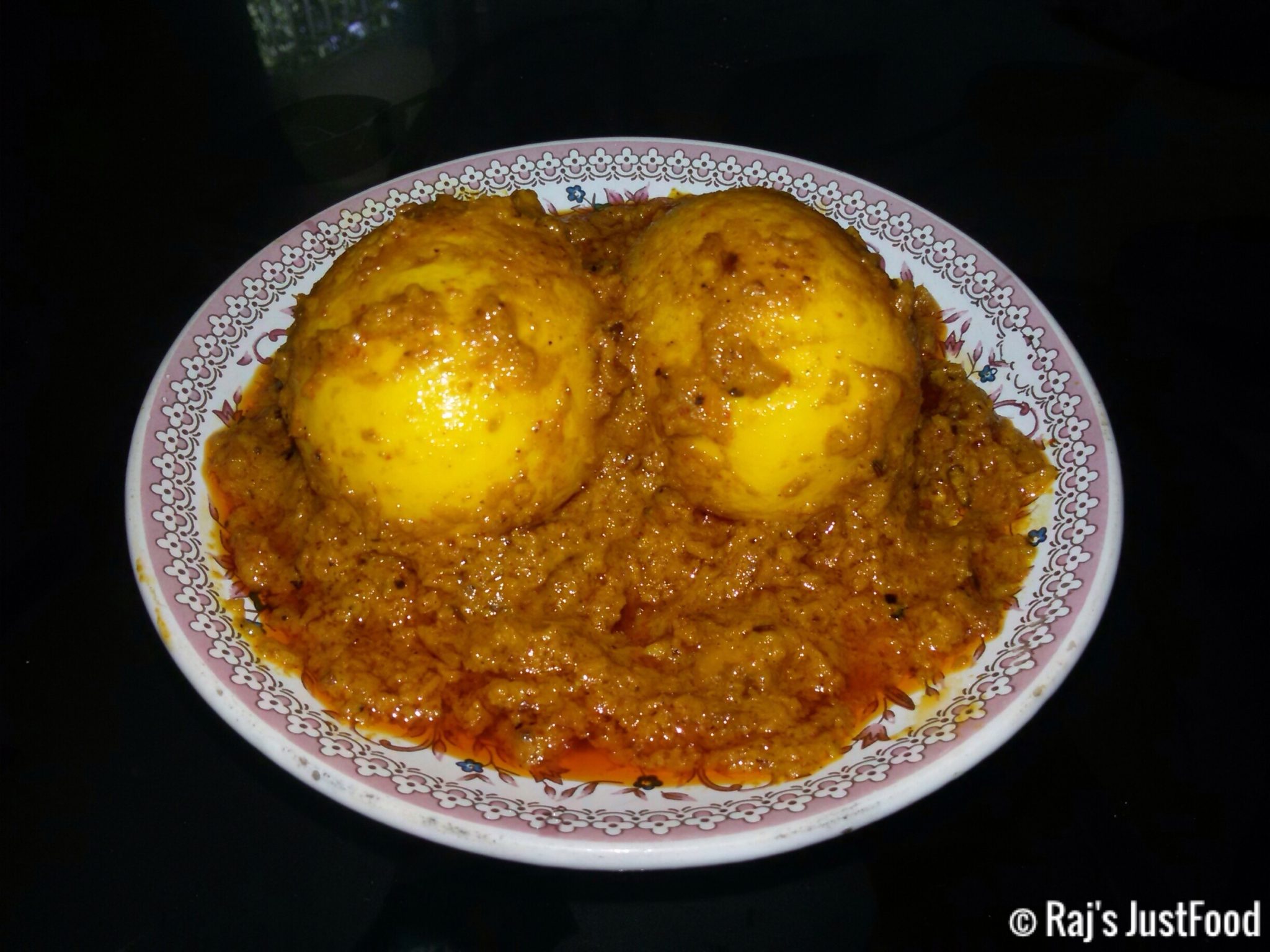 Hello friends,hope you're doing well and having good food to keep your days happy.So I'm Going To Share A Delicious Recipe Of Egg With You.It feels so good when I come to share some good recipes with you.it makes me so happy to know that my own recipes and food habits can help someone to make their families happy and keep them healthy.please give some feedback if you want more from me or want to know some recipes of your choice.
Sometimes ,we don't get much time to cook some good food.but we can't make our families unhappy by cooking some dish which is not so good and they don't like to eat.that's why I'm going share some easy yet tasty dish with you.which you can make easily and I bet your family will have it as a most favourite dish.if some time occur,when you don't have fish or chicken or any vegetables in your fridge but you have to cook something good for your family,don't worry at all…at this time you need only some eggs and some easy to get ingredients and you can make totally delicious egg chaap for your family…yes,you heard it right.egg chaap. I'm sure you guys already have chicken chaap or mutton chaap and hope you liked it.but I'm sure that you didn't have tasted egg chaap before this.now it's time to taste delicious egg chaap.
Ingredients –
Eggs (10)
Ginger paste (2 tablespoon)
Garlic paste (2 tablespoon)
Green chilli paste (1 tablespoon)
Hung curd (1 cup)
Popy seeds paste (2 tablespoon)
Cashew paste (2 tablespoon)
raisin / kishmish paste (2 tablespoon)
Red chilli powder(1 teaspoon)
Turmeric powder(1 teaspoon)
shahi garam masala powder (1/2 teaspoon)
Salt ( as per taste)
Ghee (1 tablespoon)
Mustard oil (1 tablespoon)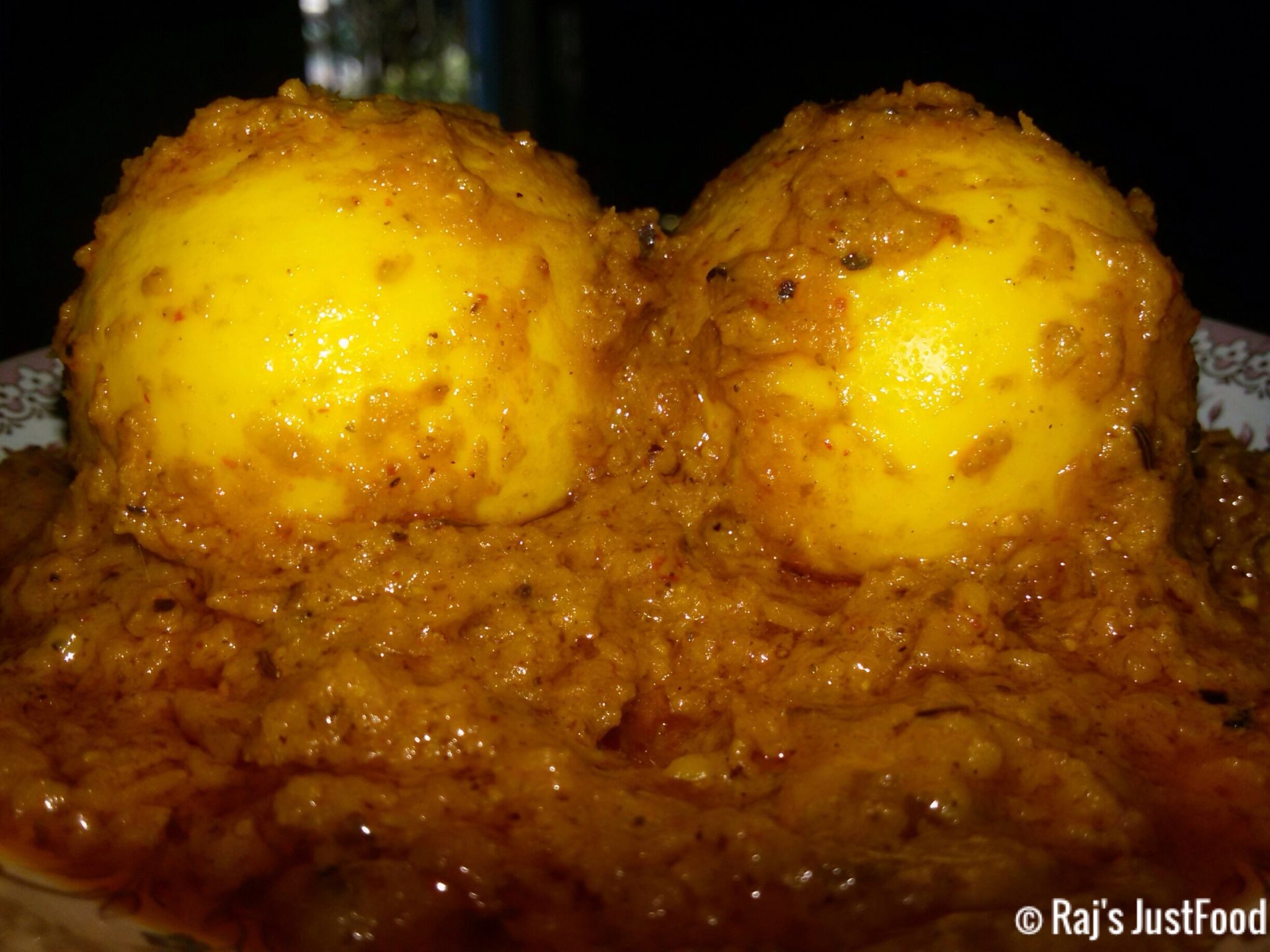 Preparation –
to make delicious egg chaap , at first we need to take 10 eggs for 10 people.boil them well.
Now cool them and peel the shell out and pick the eggs with a fork or knife.
now put some salt,pinch of turmeric powder.marinate them and keep them aside.
Now take a bowl.put the popy seeds paste,cashew paste and resin paste together and mix them well.
Process-
Now it's time to start our egg chaap. For that we have to put 1 tablespoon mustard oil and heat it in medium flame.then we have to pour 1 tablespoon ghee in.
Now add the marinated eggs in and fry them till they turns golden.tale them out in a bowl.
At the same pan,put the ginger ,garlic and green chilli paste in.cook them together for 3-5 minutes or until the raw smell goes out.
Now put the turmeric powder and red chilli in and cook them till oil separates from the spices.
Then take the hung curd and put it in the pan and cook it continuously. otherwise it will get curdled.
Now its time to add salt as per taste.after adding salt , we need to cook our dish in low flame till oil separates again.
Now pour the mixture of cashew,Popy seeds and resin paste into the pan and pour 1 cup of water in.
Cook the whole thing till the gravy gets thickened.now add the fried eggs in and cook them with the whole thing by covering it for 3-4 minutes.
After 3-4 minutes remove the cover and you will see that the gravy is covering the eggs.
Now put 1/2 teaspoon shahi garam masala powder in and mix it with the whole thing and your delicious egg chaap is totally ready to serve.
Enjoy it with paratha,roti and even you can serve this with biriyani also.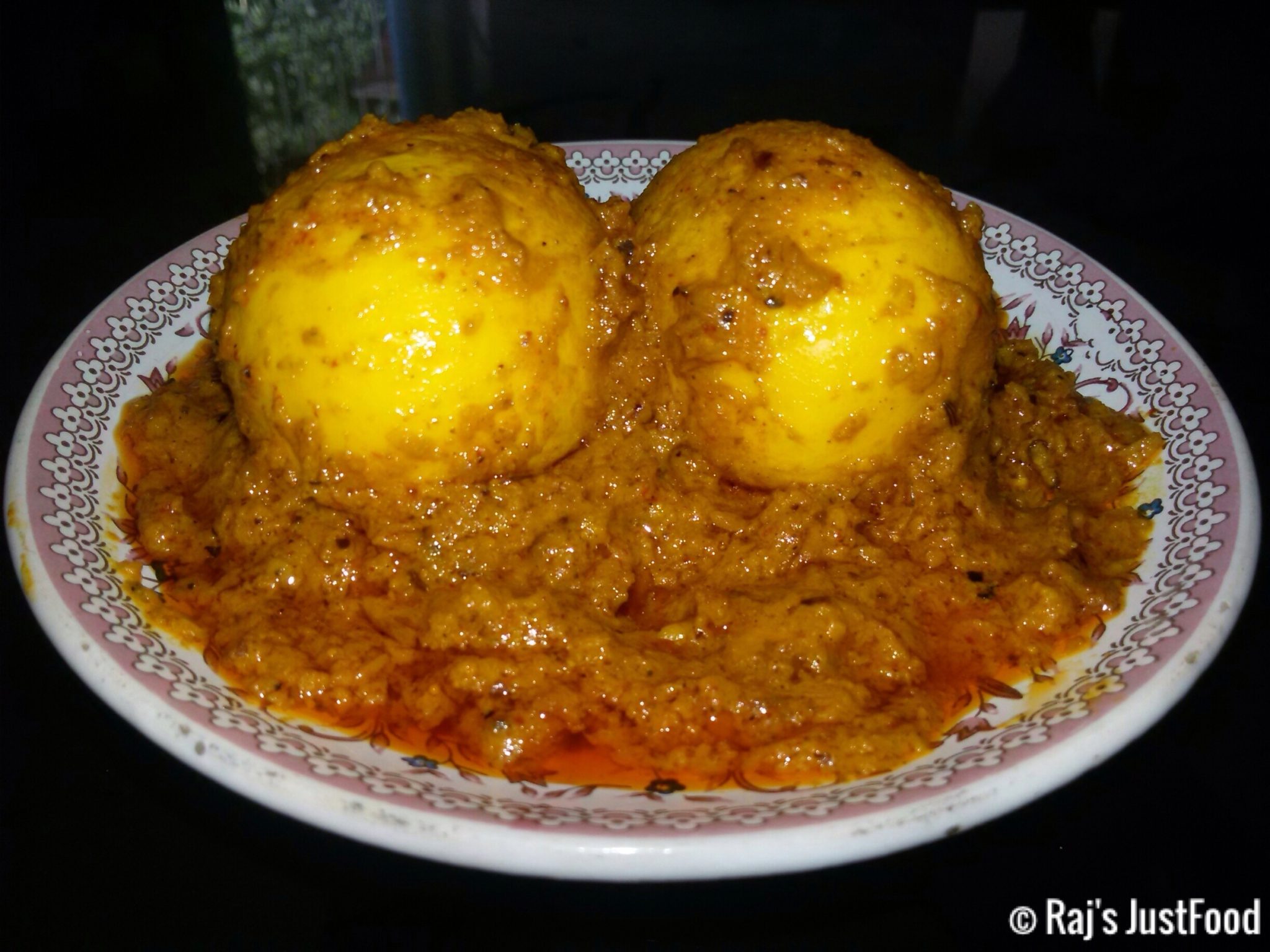 Summary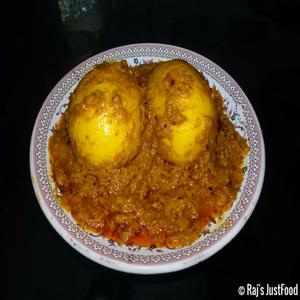 Recipe Name
Author Name
Published On
Preparation Time
Cook Time
Total Time
Average Rating





Based on 2 Review(s)
---
---