Puffed Rice Kheer | Khoi Er Kheer – Indian dessert recipes
Puffed Rice Kheer Or Khoi Er Kheer Recipe:
Hello everyone.I didn't posted much different types sweet dishes here.so Itoday I thought it's high time and now I need to share some different types of sweet dishes with you.so here I came to share a unique sweet dish which you can make very easily and serve it to everyone.the dish is called Puffed Rice Kheer / Khoi Er Kheer.yes, you heard it right.Puffed Rice Kheer / Khoi Er Kheer is a uncommon dish.not much people know about this.But it tastes so good and so easy to cook that you will forget any other sweet dish.Puffed Rice Kheer / Khoi Er Kheer can be made with some well known ingredients.which are easily available at everyone's house.so let's start our Puffed Rice Kheer / Khoi Er Kheer.
you have to take the puffed Rice carefully.because the puffed Rice will shrink after frying.so be careful when you are going to make this sweet dish.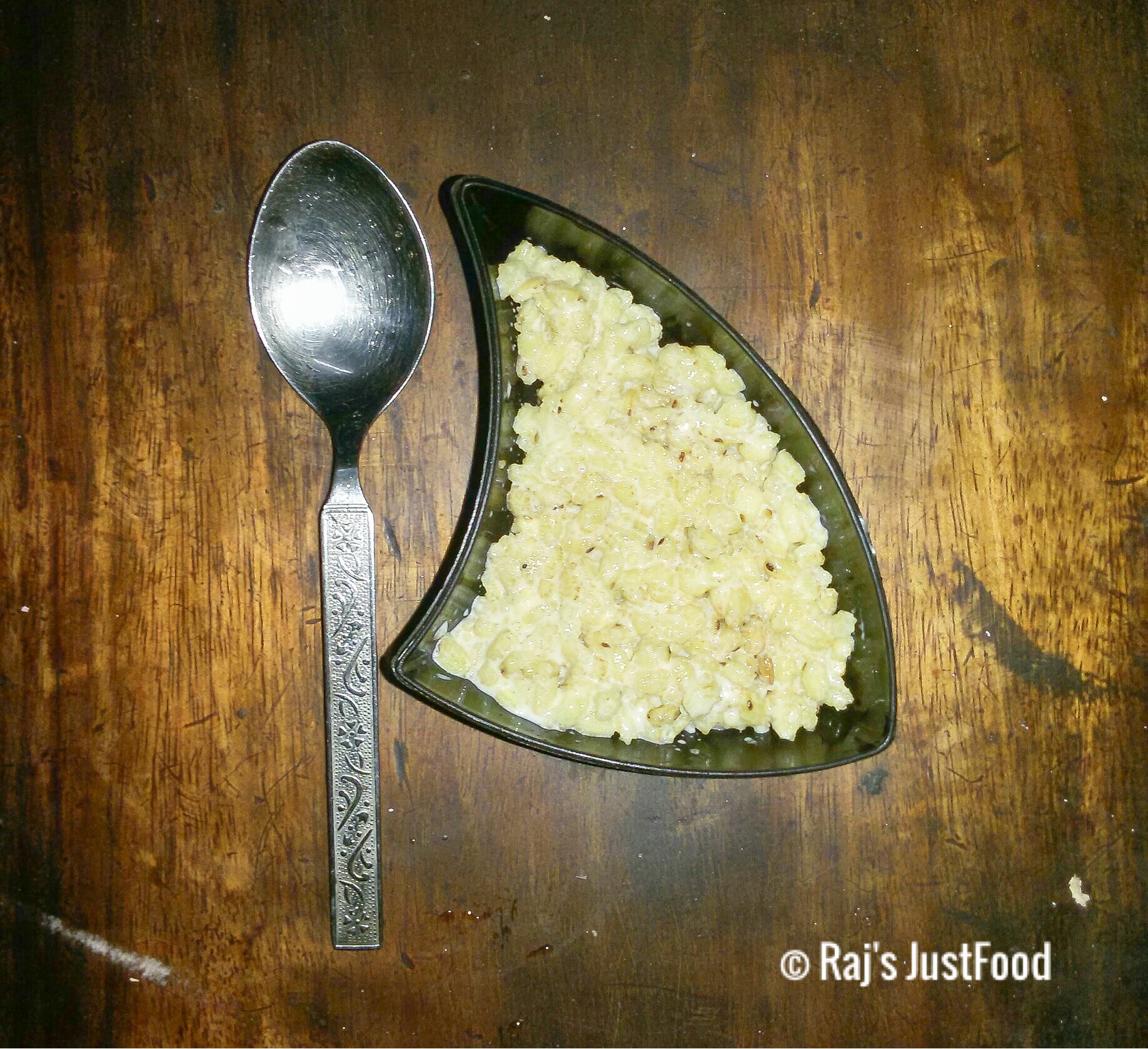 Ingredients –
puffed Rice / Khoi (500gm)
Milk (1 lit)
Milk powder (5 tablespoon)
Cashew nuts (1 hand full)
Almond (1 hand full)
Resin / kishmish ( 1 hand full)
Sugar (1 cup)
Salt (1 pinch)
Ghee /clarified butter (1/2 cup)
Preparation –
To prepare our puffed Rice Kheer / Khoi Er Kheer we need to take 500 gm of puffed Rice / Khoi.
Take them in a bowl and check them thoroughly.because sometime it contains some drideas shell of rice.we need to find them out and clean the puffed Rice / Khoi.
Now take 1 hand full of cashew , almond and resin / kishmish.soak them in a bowl for about 10 minutes.
After soaking for a while take them out and chop them finely and set aside.
Process –
Now it's time to start our Puffed Rice Kheer / Khoi Er Kheer.for that take a thick bottomed pan and put 1 litre of milk in it.
Let it boil in a medium flame till it reduces to almost 700 ml. stir the milk continuously otherwise it will burn.
now add 1 cup of sugar and let it boil again for 3-5 minutes.
Now add 5 tablespoon of powdered milk in and mix it so well that no lumps can form.
In another pan,put 1/2 cup ghee / clarified butter and put the puffed Rice / Khoi in.fry them in a low flame till aroma comes out.then take it out from the flame.
Now put the soaked and chopped dry fruits into the milk and add 1 pinch of salt.
you will see that the milk is reduced about half of all we took before.
now put the fried puffed Rice into the milk and mix it well.
Turn off the flame and cover the pan so that the puffed Rice can soak the milk well.
served it to your friends and family after it cools down completely.don't serve it chilled.it will not taste good. sprinkle some chopped dry fruits If you want to garnish it.
If you like this Recipe Please don't forget to like and share
Summary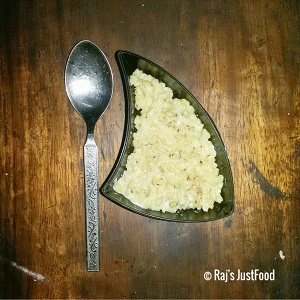 Recipe Name
Author Name
Published On
Preparation Time
Cook Time
Total Time
Average Rating





Based on 2 Review(s)
---
---