Bombay Duck Fry | Lote Macher Bora Recipe
Bombay Duck Fry (Lote Macher Bora)Recipe:
Hello dear friends.hope you all are enjoying your life in your own ways.hope you're having good food also to keep your life happy.we all have some different food habits.sometimes we get tired of that same types of dishes we regularly use to eat.we can make new types of dishes with our same old ingredients.generally most of the people use to make curry with fish.but today I'm going to share a different kind of fish preparation.Bombay Duck is a fish which is not like others.it has a slimy texture,which not everyone likes.so today ,I'm going to make this fish your favourite one.how?let's see.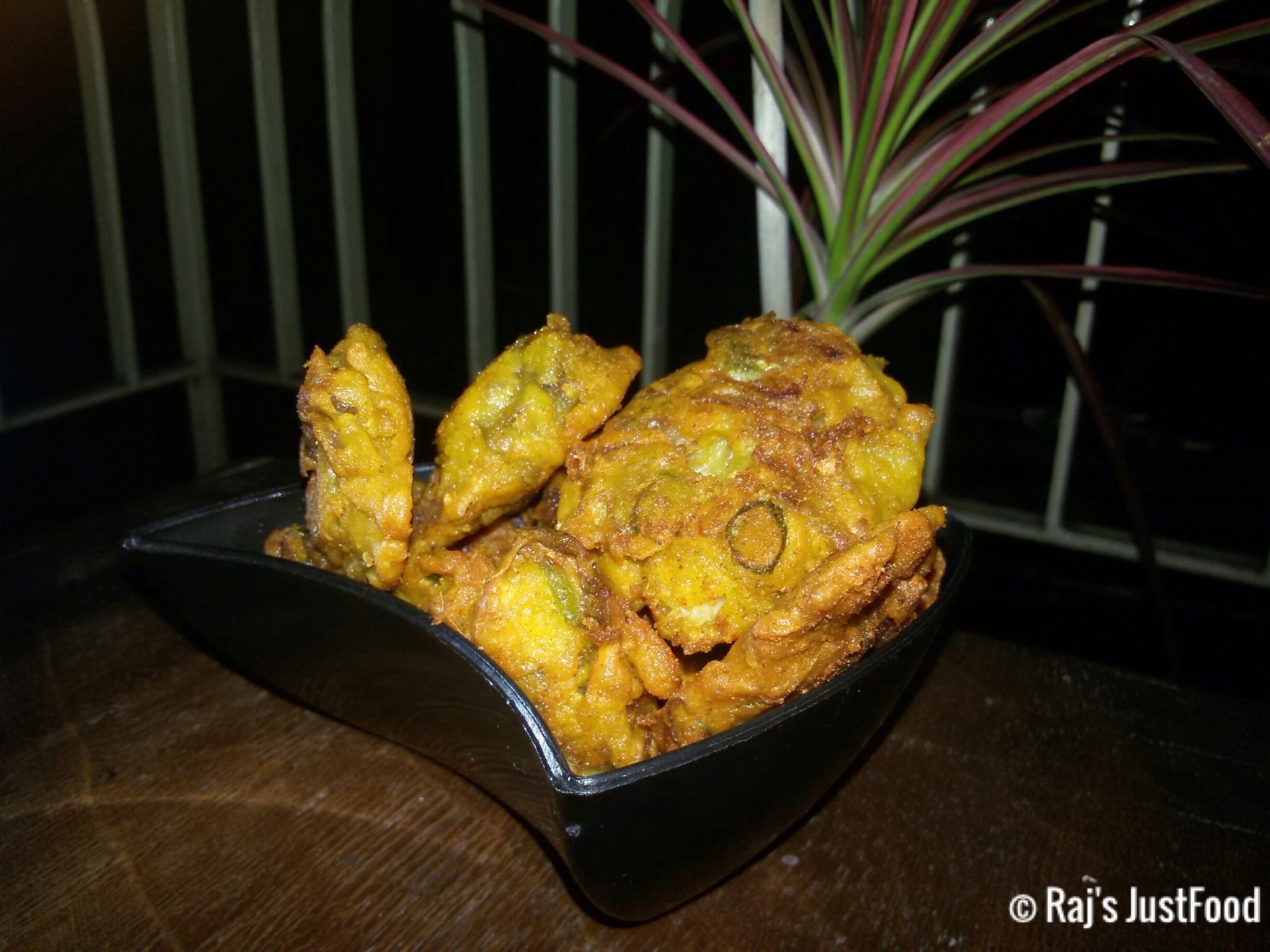 I'm going to make Bombay Duck Fry with the fish.Bombay Duck Fry is a well known dish in many places,but not many people are aware about it.so they use to make their faces sometimes.but I bet,after tasting Bombay Duck Fry they will also start loving Bombay Duck fish.let's start making our Bombay Duck Fry.
Ingredients –
Bombay Duck fish (250gm)

Medium sized onion (2)

Garlic cloves (8-10)

Ginger (1 inch)

Green chilies (4-5)

Fresh coriander leaves (2 stem)

Black pepper powder (1 teaspoon)

Chana flour / besan (1 cup)

Rice flour (1/2 cup)

Salt (as per taste)

Refined oil (for frying)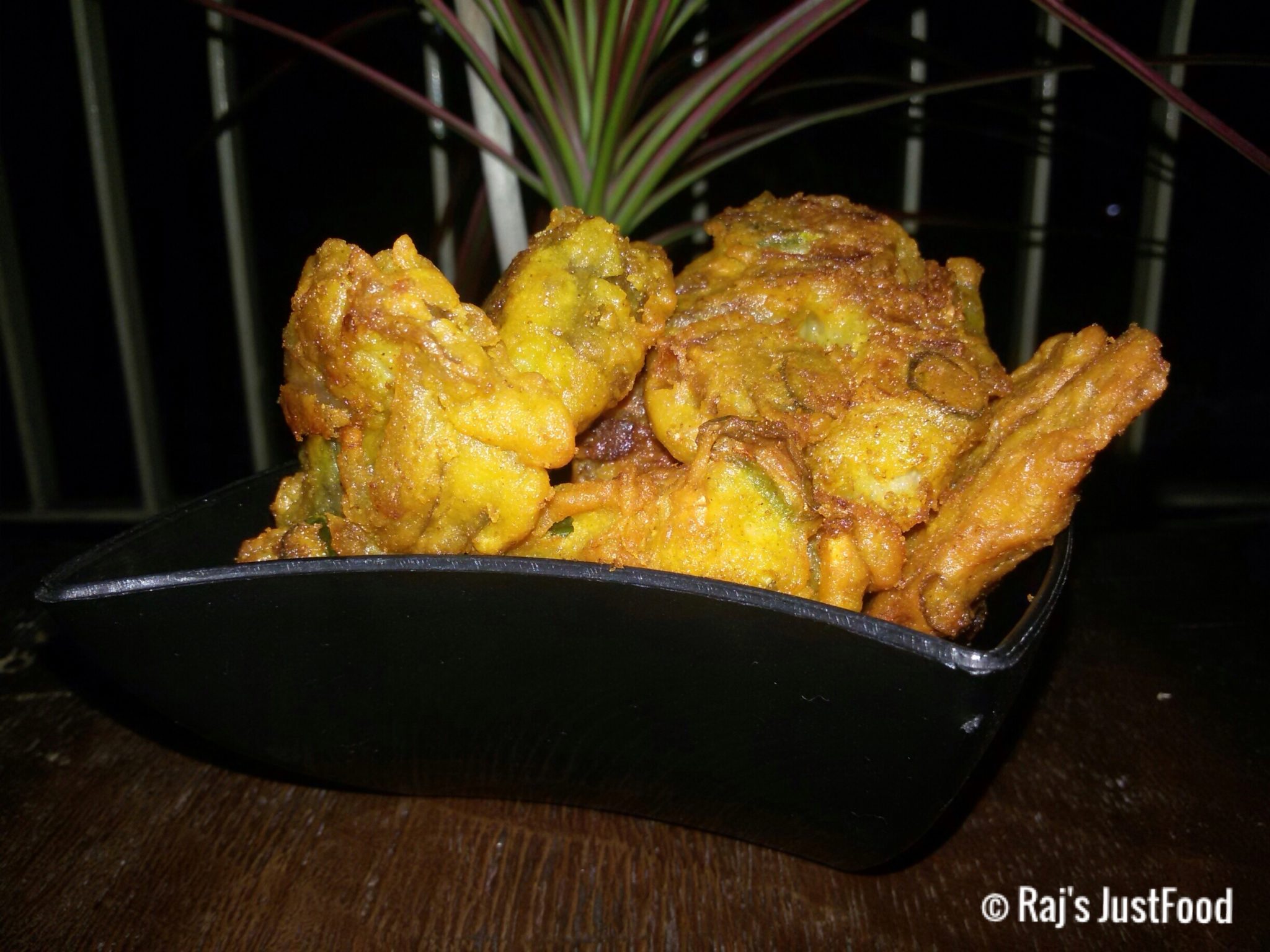 Preparation-
To make Bombay Duck Fry,we need to take 250 gm of Bombay Duck fish.clean it well.or tell the shopkeeper to clean it for you.

Now cut the fins and cut the fishes into 1 inch pieces.keep them aside.the fish will release water.

now take to medium sized onions. chop them finely.take the garlic cloves and similarly cut them into fine slice.

Make julienne of ginger and chop them too.now it's time to chop the green chilies.chop the green chilies.

Take 2 bunch of fresh coriander leaves.clean them well.now chop them finely.we need to use some good amount of

coriander.it will help to cut the smell of Bombay Duck fish

.
Process –
let's start our Bombay Duck Fry.take the pieces of fish in a bowl.press the fish slightly that it can release the excess water.
Now put the chopped ingredients like onion,ginger,garlic,green chilies and coriander leaves in the bowl one by one.mix them well with the fish.
Now put salt as per taste and black pepper powder.mix them too.
After mixing all the ingredients for sometime,you will see fish is releasing water.
It's the perfect time to add our chana flour / besan and rice flour into the mixture.
Now mix the whole thing well that all the mixture can coat the pieces of fish well.
Heat a pan and pour about 1 cup refined oil in it.heat it well.
Now put the pieces of fish coated well with the mixture into the hot oil.fry them till it turns golden brown in a medium flame.otherwise it will be partially cooked inside.
Take the fried Bombay Duck on tissue paper.it will soak excess oil.your Bombay Duck Fry is ready to serve.
Serve it hot.it doesn't need any sauce.it tastes too good as it is.enjoy your Bombay Duck Fry.serve it to your friends as well and surprise them.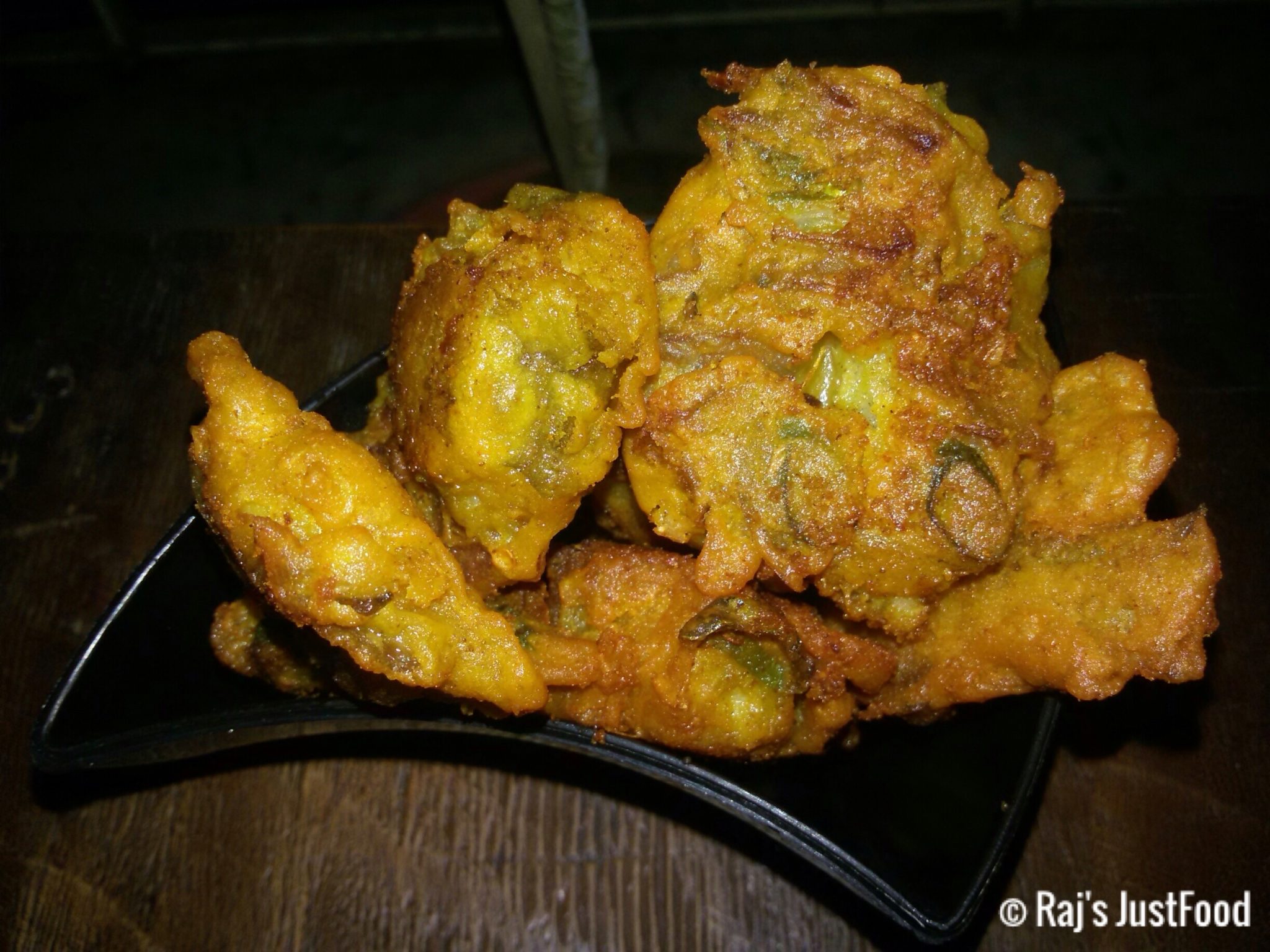 Summary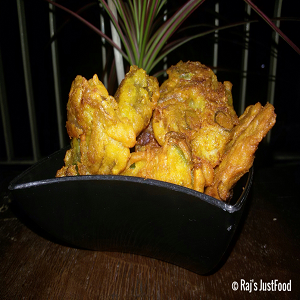 Recipe Name
Author Name
Published On
Preparation Time
Cook Time
Total Time
Average Rating





Based on 1 Review(s)
---
---