Garlic Chicken recipe | Healthy and Delicious chicken Recipe
Garlic Chicken recipe :
After having a great lunch with Garlic Chicken ,Chicken Mushroom Rice and dry Chilli Chicken I am writing these recipes for my blog readers.Chicken in the name of the recipe makes a smile to the most of the people.the perfect companion of chicken mushroom rice(My previous article). Here comes our Garlic chicken. This a healthy way to enjoy your day without thinking about weight or fat.as I did before, chicken is not so bad for our health.we can eat it easily and can digest it for its fibrous nature.it also contains good amount of protein.
This is a dish which is so easy to cook and takes lesser time. So make it to enjoy your chicken mushroom rice with it.you can also add some mushrooms in it if you want.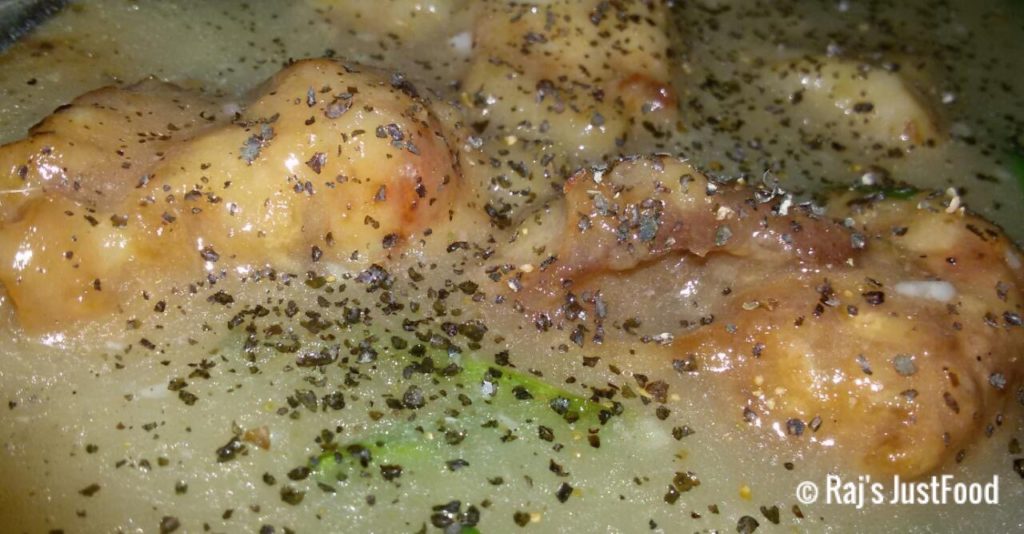 Ingredients –
Chicken breast (500 gm )
Cubed onion
Green chilies
Garlic
Garlic shoots
Black pepper powder
Butter
Refined oil
Corn flour
Salt
For white gravy –
Butter
Refined flour
Milk
Water
Garlic
Black pepper powder
Salt
Sugar
Preparation –
To prepare the chicken take the chicken breast and cut into cubes.wash them well and keep aside.
Now take 10-15 cubes of garlic and chop them finely.
Slit about 3-4 green chilies and cut the garlic shoots as you want.
Take 2 onions and cut into cubes.
Process – to make the white gravy heat a pan.add 2-3 tablespoon butter.put 2 tablespoon chopped garlic and saute for 1 minute.
Now add 4 tablespoon of refined flour.fry them for 2 second s and add one cup of milk on it.
Stir it continuously. when it comes to a creamy consistency pout 1 cup of water.mix it well.
After 4-5 minutes you will see the gravy is getting thick.now add salt, black pepper powder and sugar to it.
Your white gravy is ready.
Now in a bowl, take the chicken cubes, add salt and black pepper powder and 5-6 tablespoon corn flour to it.mix it well.
Heat some refined oil in a one pan.put the marinated chicken in and fry them on a low flame till it turns golden. Take them out in a paper towel.
In another pan put  3-4 tablespoon butter.add rest of the chopped garlic, sliced green chilies and the onion cubes.
Fry them till the onion gets translucent.
Now add some salt and black pepper and pour the white sauce in.
Add the fried chicken pieces and cook it for 4-5 minutes.
Then add the garlic shoots and give it a quick mix and take it out in in a bowl.
Your garlic chicken is ready to serve.serve it hot with chicken mushroom rice to enjoy it and for a great experience. The combination of these two are heavenly. It will take maximum 30 minutes.
---
---