Easy Paneer Paratha Recipe [step-by-step guide]
Paneer paratha is a delicious and healthy breakfast item.which includes paneer which is full of proteins.protein is very essential for everyone.so for a healthy and delicious breakfast make this paratha and I'm sure you will be very happy and your family would love it. This protein pact dish is also very good for your children. Who don't like paneer or for vegetarians who don't get animal protein in their food.they can easily make this dish and can get nutrition…
It takes about 5-6 ingredients for this dish.i'm using butter for a better taste but if you are looking for a healthier version then you can make it with refined oil also.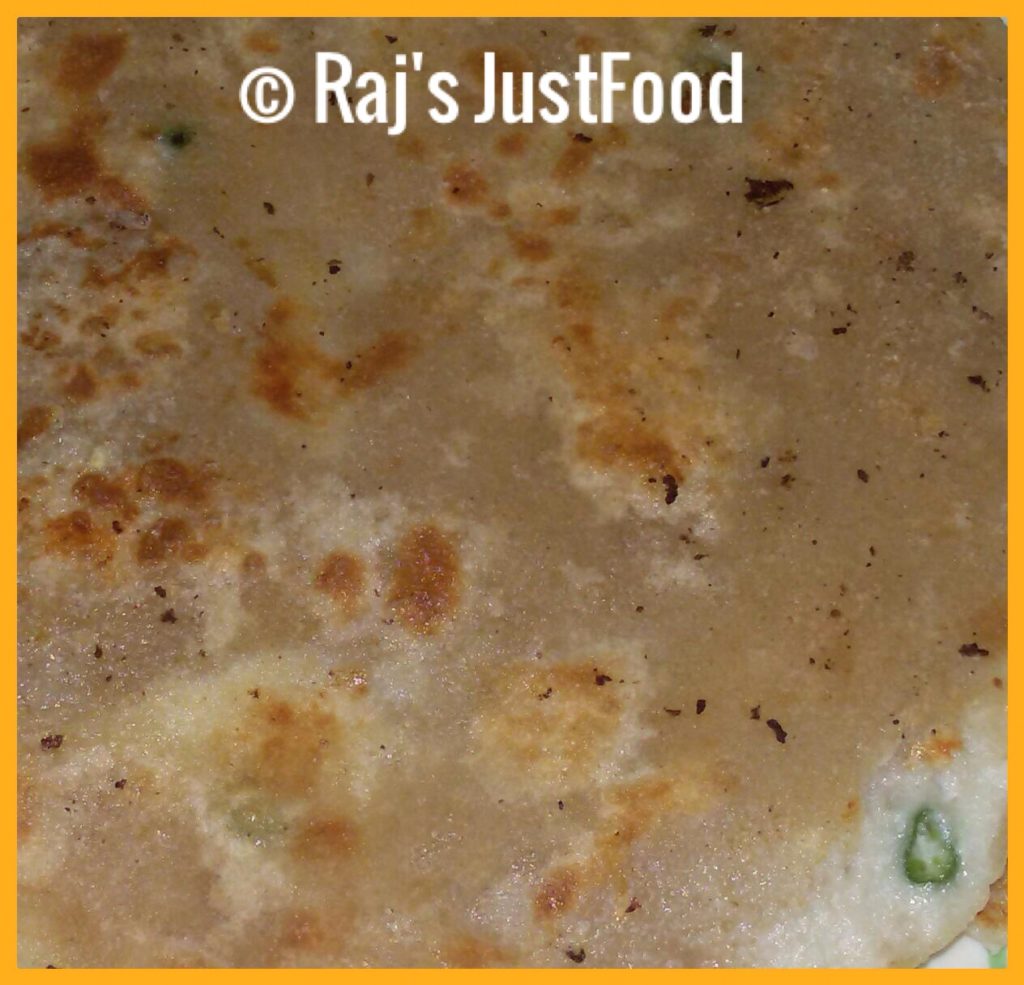 Ingredients –
Refined flour (4-5 cups)
Grated paneer (3-4 cups)
Chopped green chili ( 4-5 )
Freshly chopped coriander
Salt
Sugar
Black pepper powder
Butter / refined oil
Process –
To make paneer paratha at first we have to make our dough.for that take 4-5 cups of refined flour in a bowl. (4-5 cups is enough for 8-10 parathas)
Now add 1/2 teaspoon salt and 1/2 teaspoon sugar in it and mix them well in the flour.
Pour 4-5 drops of refined oil in the flour mixture and mix them till it comes to a sand like consistency.
Now pour warm water and kneed the dough till ot turns soft and cover it and keep it aside.
Now its time for our paneer filling.for that take grated paneer. Put green chilies, coriander, salt, sugar, black pepper powder and mix them well.
Now take some dough and make a ball.make a bowl of this dough and fill it with 2 tablespoon paneer filling and close it well otherwise filling will come out.
It's time to make parathas.take some flour on your board and make parathas from the balls.
Heat a flat tawa and put the paratha in it.fry it for 2-3 minutes and turn it.now put 1 teaspoon butter on the paratha and fry it well for another 2-3 minutes.
Turn it again and put another teaspoon of butter and fry it again for 2-3 minutes. Your paneer paratha is absolutely ready.enjoy it with curd or achar.
Health tips – I'm using paneer which is rich in protein and helps to balance your needs of protein in your diets.
I'm using butter for frying. Which helps to glow your skin and make it smooth.but who need a healthier version of this they can totally avoid butter and use refined oil for frying.
Don't Forget to checkout our other veg recipes….
---
---